Supports for Young People
MiCare's Youth services work together with young people and their families to navigate/address the challenges of moving to a new country. We support young people to achieve their full potential, realize their individual strengths, improve self-esteem, confidence, well-being and connection with family and community
Individual support
We offer one-to-one support for young people to equip and empower them to address their individual needs to:
Increase independence and personal wellbeing
Improve family, social, and community connections
Support economic and education pathways
Homework & Family Learning Clubs
Through a family-centered approach, we deliver education support to young people via homework programs, and simultaneously build the capacity of families to support their child's learning goals, engage with their school communities as well as access information about services to meet the family's needs. The Homework and Family Learning Clubs are facilitated in partnerships with local schools, communities, other providers, and volunteers.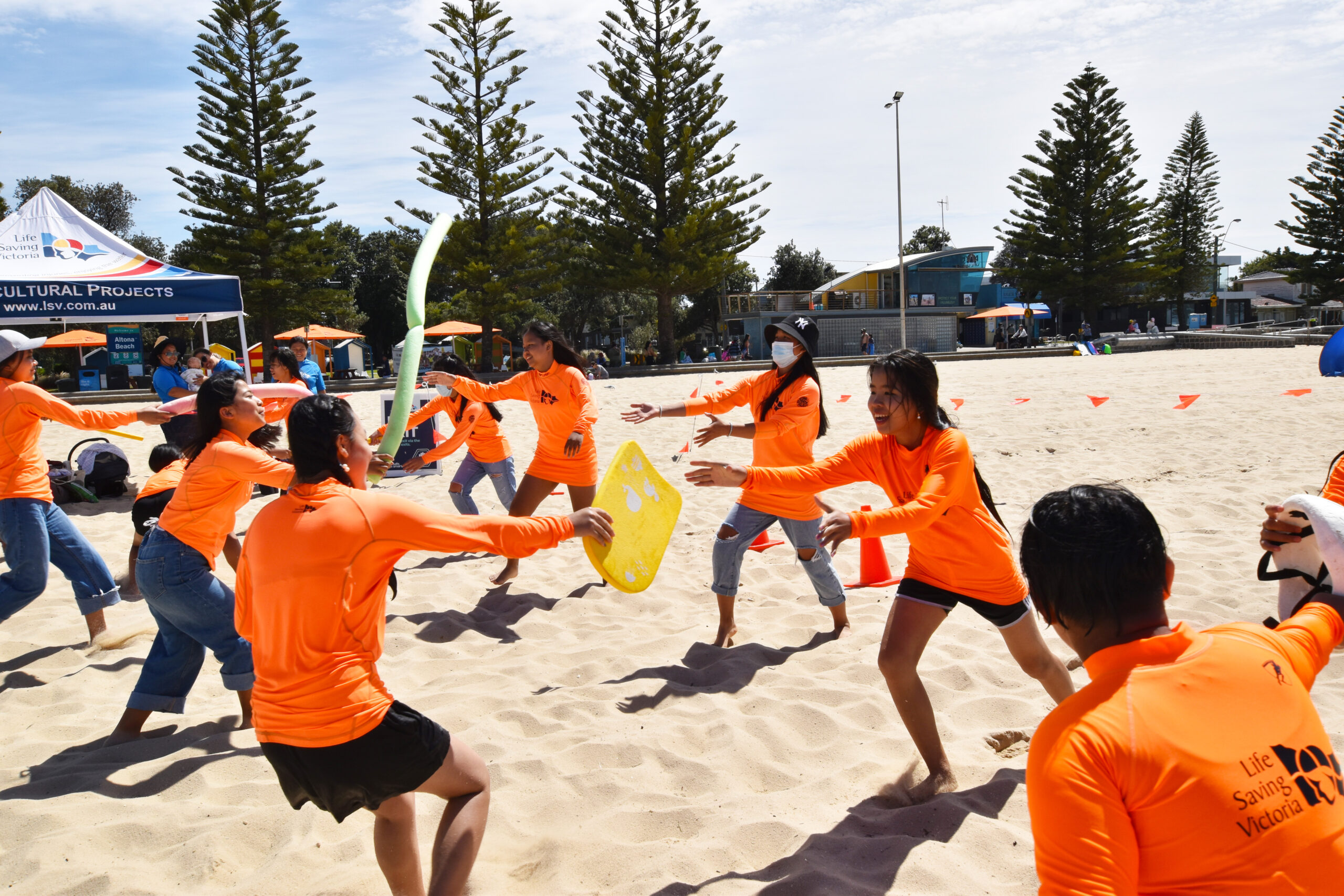 School Holiday Programs
We work with young people to design and lead school holiday activities in partnership with other organizations. These activities offer an opportunity for young people to build independence, friendships, leadership, and experience new adventures and interests.
Youth camps
Beach days & surf lifesaving training
Sports days
Day trips and other recreational activities.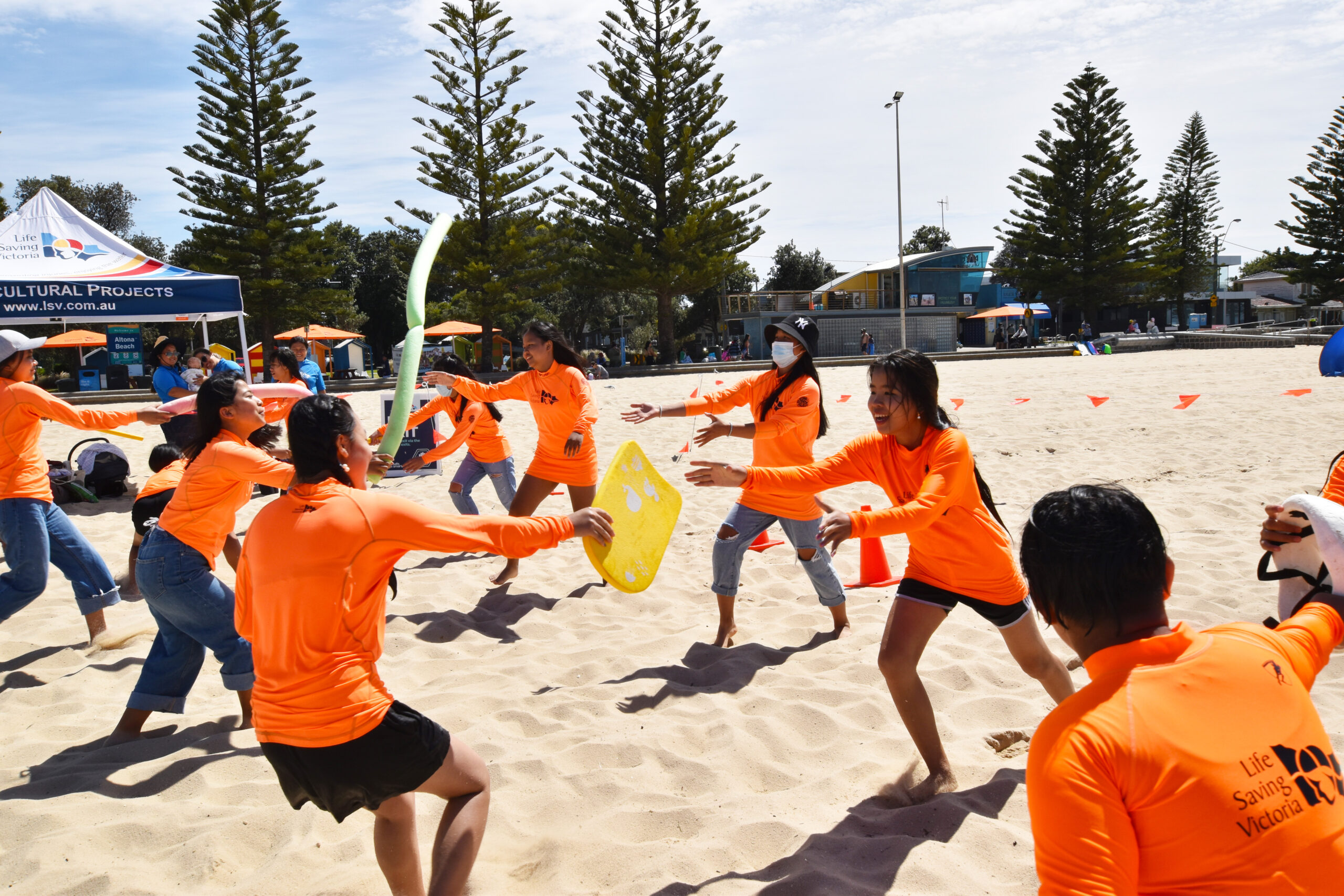 Young people's leadership
MiCare facilitates and mentors youth-led programs that aim to provide young people to engage, participate, strengthen leadership capabilities and become active leaders in their community. Youth-led initiatives such as those of Wyndham Ambassadors for Multicultural Youth (WAMY) make invaluable community contributions.
During COVID, WAMY developed in language information resources about COVID health messaging, restrictions and vaccinations, to promote community safety. Watch our video here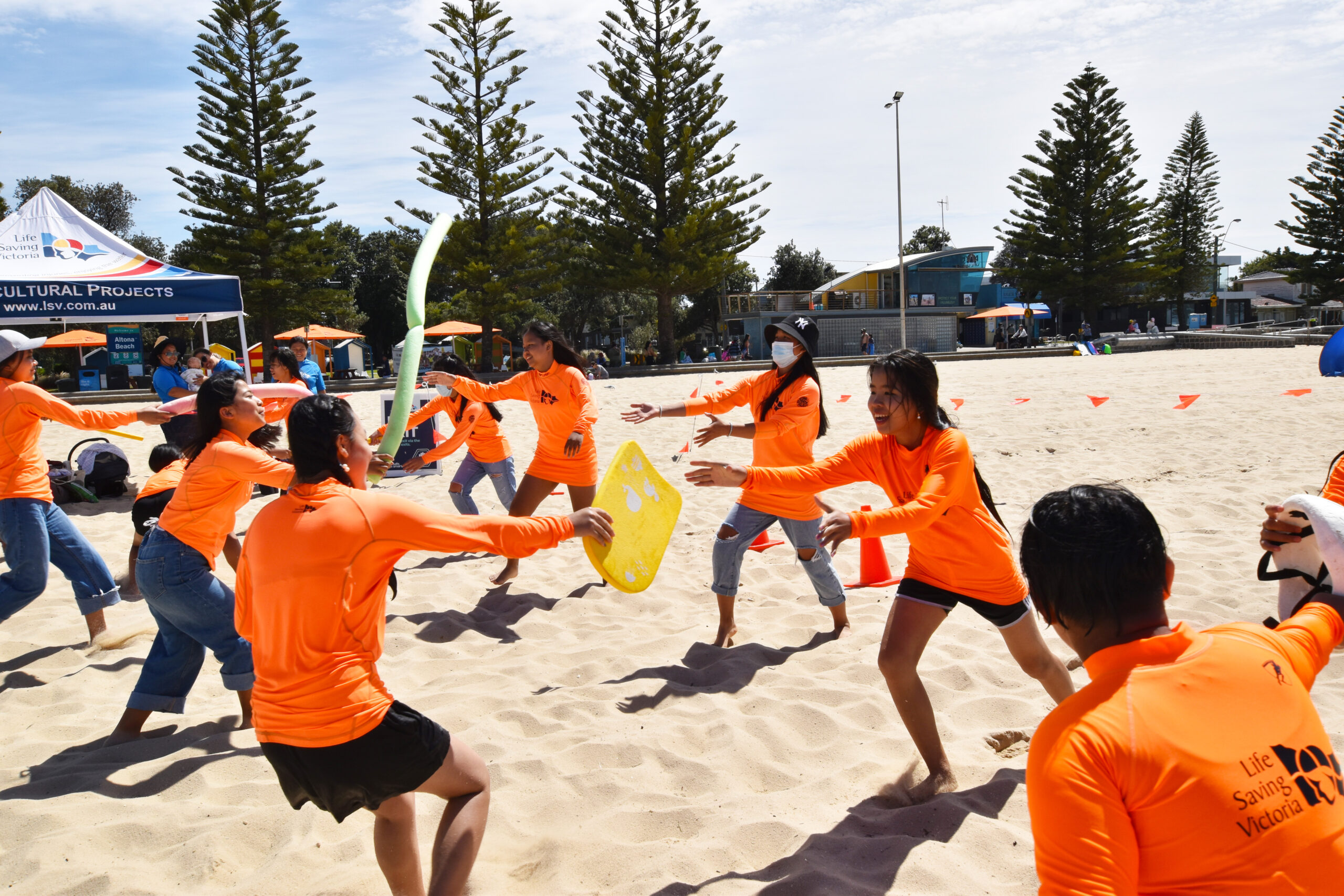 For more information about the programs, eligibility and referrals, please contact Intake at intake@micare.com.au or call 1300928223.