Your Home Care Package Provider.
Every Home Care Package provider is different. MiCare is an approved and trusted provider of Australian Government Home Care Packages. Our personalized Home Care Package program includes high-quality services that help you to remain living as you want to. We also provide dedicated support, so you can get the most out of your Home Care Package.
What is a Home Care Package?

If you are over 65, you may be eligible for a government-funded Home Care Package. Home Care Packages enable older adults to remain living at home by paying for services that support their independence, safety, and wellbeing. Most people prefer to use a Home Care Package instead of going into a nursing home, as they feel happier in the comfort of their own home, as part of their local community.

How do Home Care Packages work?

In order to access a Home Care Package, you must first complete an assessment with My Aged Care. You will be asked to choose a Care Provider to perform services for you at homes, such as personal care or cleaning. The package will pay for your services. Depending on your assessment, you may be assigned one of 4 Home Care Package levels. The amount of funding allocated to you depends on how much help you need.

Home Care Package Levels

Level 1: For people who need basic help
Level 2: For people who need more support than Level 1, but still have relatively low care needs
Level 3: For people who have moderate care needs and need a fair bit of support at home
Level 4: For people who need a lot of assistance to remain living at home
Benefits of Home Care Packages at MiCare
Our Dedicated Care Managers

As part of your Home Care Program, you will develop a personalized relationship with your own Care Manager. Your Care Manager supports your progress every step of the way and is committed to meeting your needs and ensuring you are happy with our care and services. There are a number of benefits to Care Management at MiCare, including maximizing the value of your package.

Personalised Care Plans

Your Care Manager will help you work towards your personal goals by developing a Care Plan with you. At MiCare, Care Planning is a collaborative process: we value your lifestyle and choices. During our Care Planning meeting, we will work together with you and seek to understand what's important to you, so we can suggest services that will best support you to live independently. Your Care Plan will then be reviewed with you periodically, and updated as required, so we can ensure we continue to meet your needs and wants over time.

Large Range of Services

Our Home Care Program incorporates a large range of funded services, so we're able to provide tailored service to meet your individual needs.

Examples of our Home Care services:

 Help with personal care
Assistance with cleaning the house
Transport to appointments
Help with grocery shopping
Help with meal preparation
Property maintenance and repairs
Companionship & social groups

Our Dedicated Service Coordinators

In addition to your Care Manager, you will be supported by our friendly Service Coordination team. Whilst your Care Manager oversees your care more broadly, your Service Coordinator is responsible for scheduling your services and arranging the Carers that support you at home.
Expert care for specialized health needs.
Many people with higher-level Home Care Packages have clinical needs, such as diabetes, continence issues, heart and lung diseases, dementia, joint pain, a history of falls, and generalized weakness or frailty. We arrange clinical assessment and monitoring by a Registered Nurse for clients with Level 3 and Level 4 Home Care Packages, as our experience has been that this greatly enhances wellbeing. With the involvement of a Registered Nurse, we are able to provide valuable information and advice to those with high care needs, and can potentially access additional funding for people with some conditions.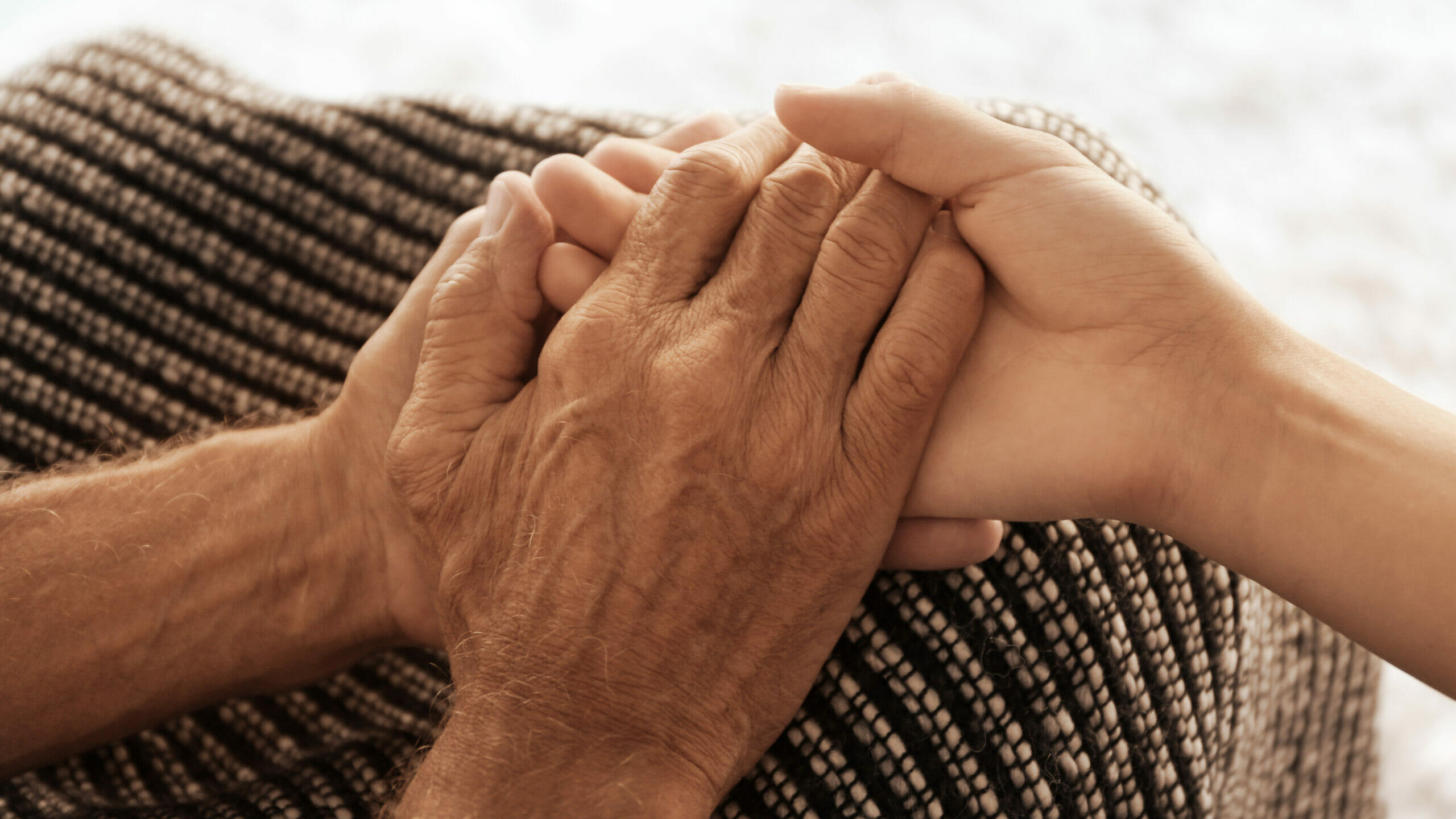 Your Home Care Options
Home Care Packages are allocated to people who have complex, long-term care needs. Even if a Home Care Package isn't right for you, there are options available to you. For instance, you may be better suited to the government-funded Home Support Program. Alternatively, we can always help you with private home care services.