Assistance for older people facing homelessness.
At MiCare, we believe every person should have access to safe and secure housing. Having a stable living arrangement enables us to maintain our independence and well-being, and remain connected to the broader community.
If you are living in an unpredictable housing arrangement or facing homelessness, we can help you to access suitable community care services and find long-term, affordable housing.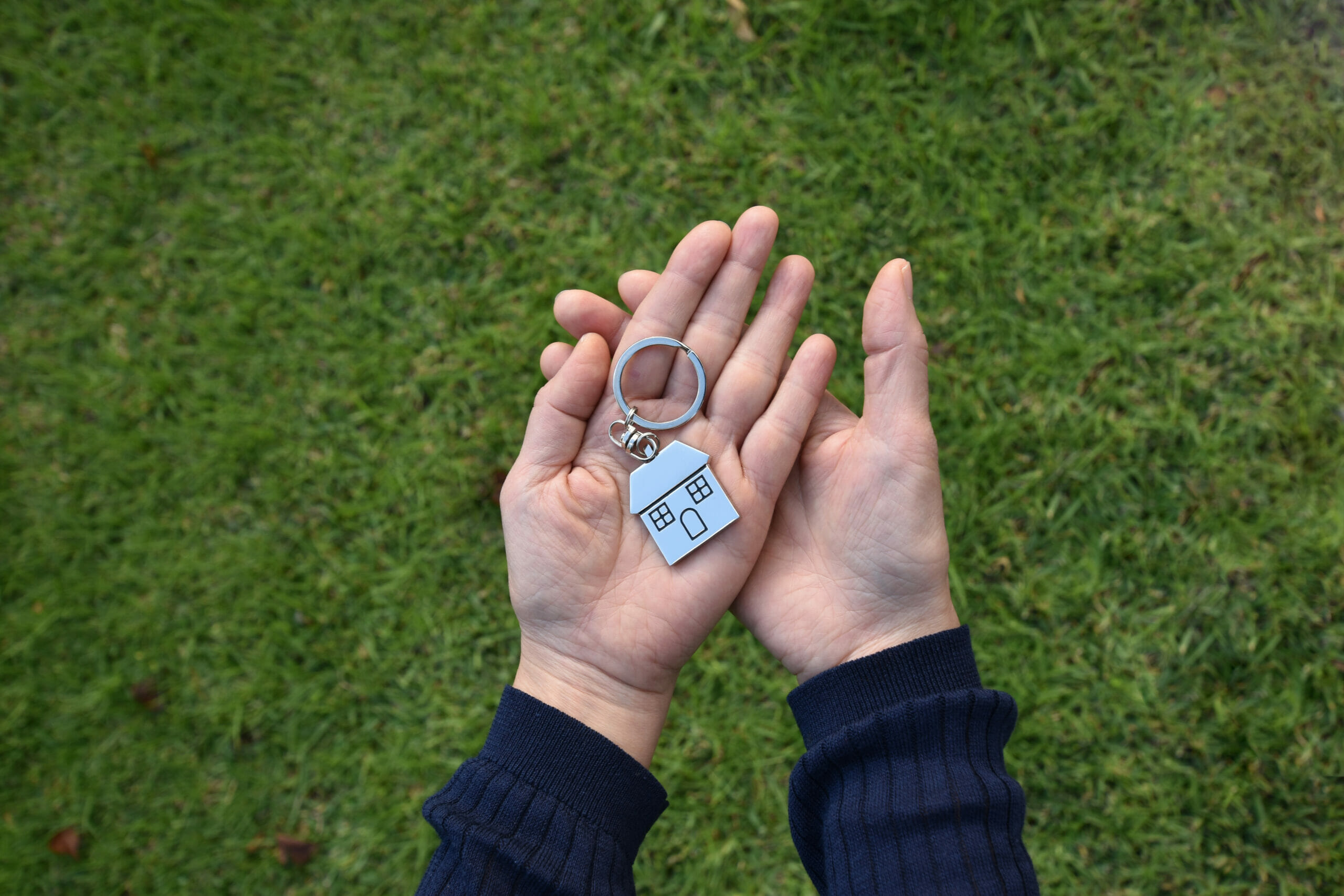 Are you eligible for community care and housing assistance?
You may be eligible for government funding under the Commonwealth Home Support Program if certain criteria apply to you.
Facing or experiencing homelessness due to housing stress or insecure accommodation
Living in the Southern Melbourne Metropolitan or Gippsland Regions
Frail and over 65 (or over 50 for Aboriginal and Torres Strait Islander people)
Prematurely aged and over 50 (or over 45 for Aboriginal and Torres Strait Islander people)
There are no fees for care and housing support if you qualify for these criteria.
The first step to accessing funding is organizing an assessment. We can help you through this process.
We can help you find safe and secure housing.
If you (or an aging loved one) need help to access community services and find a stable home, our friendly Care & Housing team can help.
Discuss your current housing situation and needs
Provide information about suitable housing options
Lodge specialized housing applications
Inform you about relevant services that are available in your area
Refer you to services that can make managing easier
Advocate on your behalf with other services and organizations that you may need help with
Call us on 1300 064 064 to receive free, independent advice about your circumstances and options.