Petra Neeleman – Executive Director
A key moment for Petra came when her mother was in an Australian hospital, suffering from dementia and unable to ask for drugs or other help, because of language difficulties. It made Petra question the systems that existed, and so she worked towards developing the very best care to Elders by turning the usual medical-needs age care model on its head. Ask her to describe MiCare and she says, 'MiCare is a linguistically and culturally diverse organization.' Not an aged care provider, or a supplier of migrant life skill training and other services: a linguistic and cultural organization.
This belief in language, culture and Elders being able to tell their stories is core to Petra's work, and she has spread this belief from Dutch care to providing care for many other cultures. Petra's tireless work as an advocate for the provision of culturally appropriate services even saw her awarded a Dutch Knighthood by Queen Beatrix in 2013. She is proudly a member of the Order of Oranje-Nassau.
The fine print:
CEO — she said it stood for Chief Entertainment Officer — of MiCare Ltd (formerly DutchCare) and now Executive Director, since July 1991, having served on the Board of HARF (Holland Australian Retirement Foundation) for five years prior to that, mainly as treasurer.
Has a Bachelor of Business Accounting and is a Certified Practicing Accountant, a Fellow of the Australian Institute of Management, and a member of the Australian Companies Directors Institute.
For 20 years until 2017, Petra was a director of Leading Aged Services Victoria and a Chair of LASA Audit and Finance Committee and CALD Taskforce. Petra was also a director of the Netherlands Retirement Village Association of Queensland. Petra is an Eden Associate and mentor and was a founding board member and past chairperson of Eden-in-Oz.
A key player in inventing the Polder Model, which has received industry acclaim both in Australia and overseas, such as the International Association of Homes and Services for the Ageing awarding the model its 2006 Award for Excellence and Innovation. In 2012, MiCare (then called DutchCare) received the Better Practice Award.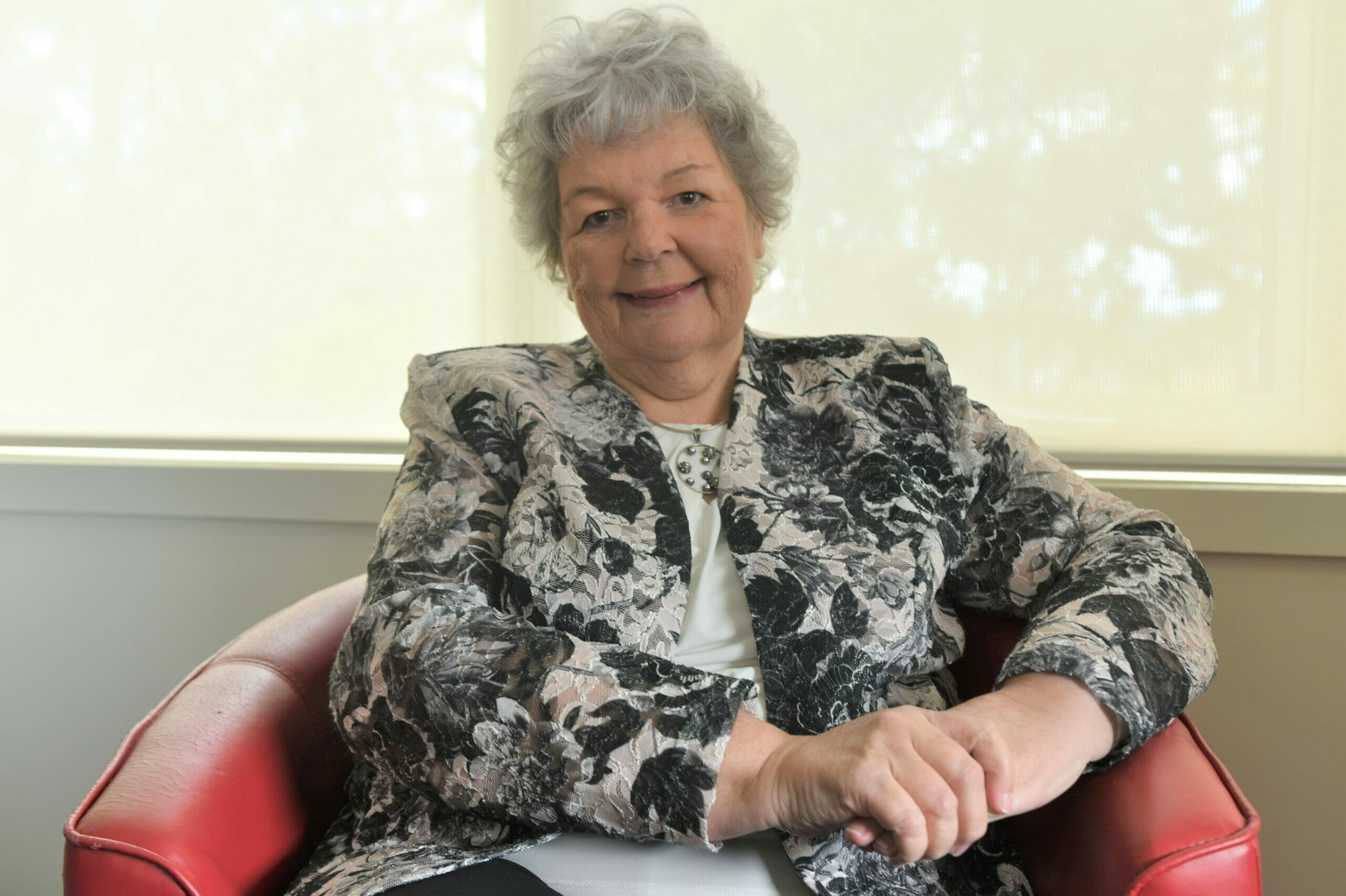 Penni Michael – Executive Manager Relationships
Penni Michael joined us as DutchCare became MiCare, providing services for people from culturally and linguistically diverse (CALD) backgrounds.
Penni has worked across human services for 30 years, having started her career in child protection before moving into children and family services, social planning and research, community development, employment services, and aged care. Penni has worked in senior and executive positions for state and local governments, the private sector, and not-for-profit organizations.
Penni is an advocate for change in social policy, which addresses social justice issues and discrimination against fundamental human rights. She has presented at a number of conferences and participated in state and national working groups and remains committed to CALD responsive services in a range of settings.
The fine print
Penni has a Bachelor's Degree and a Master's in social work. Her research paper was on the delivery of aged care services to elders of a CALD background who now constitute 30 percent of the Victorian aged.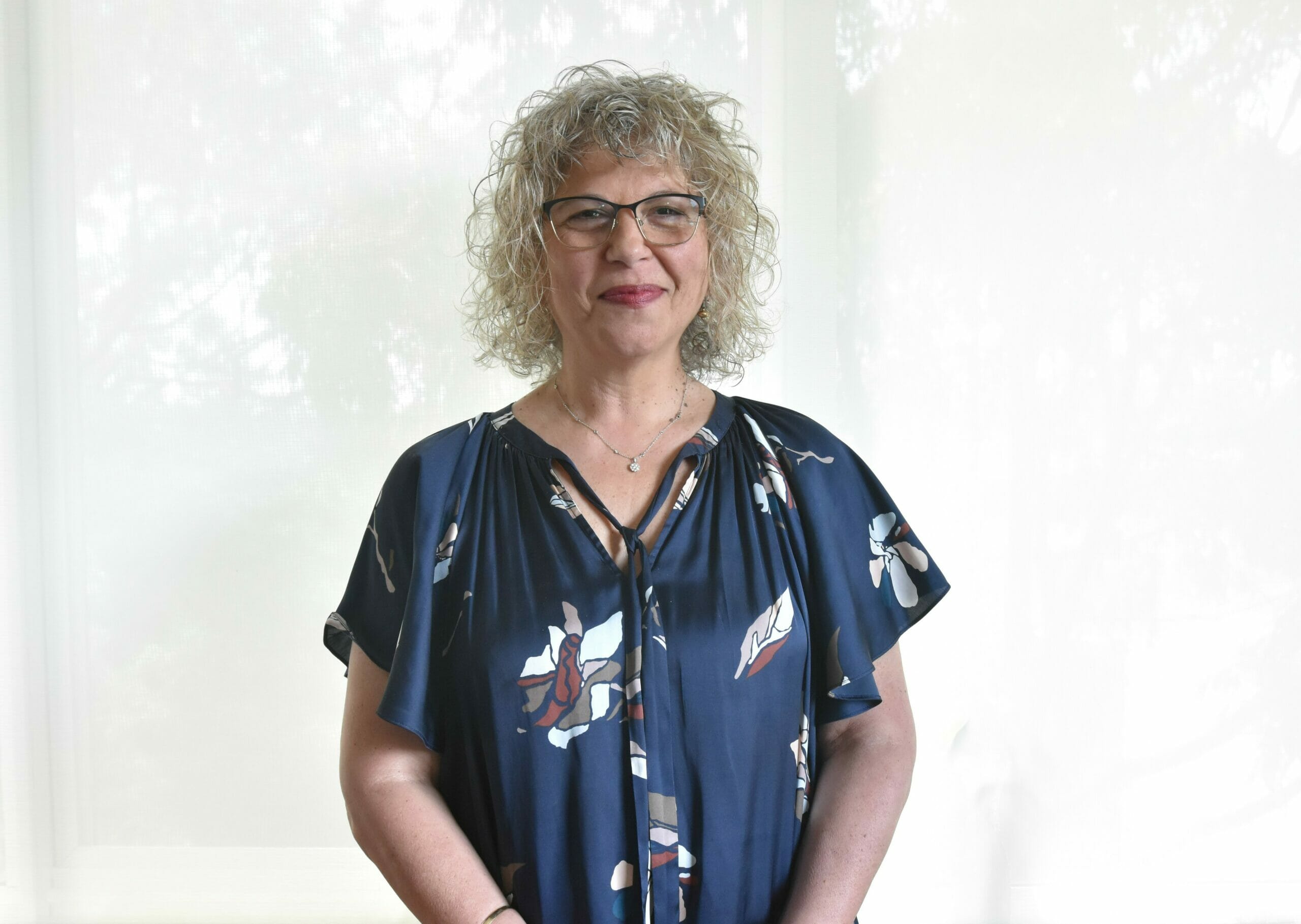 Graeme Wickenden – Chief Financial Officer
Graeme Wickenden is CFO at MiCare. He is a Fellow of CPA Australia and has a Bachelor of Business, a Graduate Diploma in IT, and a Graduate Diploma in Finance & Investments.
Graeme's career commenced at GMH and he moved through a broad range of finance-related positions at NAB, Dun & Bradstreet, and Aviva Financial Services before making the move to the not-for-profit sector as CFO at VincentCare.  In March 2008 he moved to Villa Maria and implemented a range of initiatives predominantly around management reporting and analysis and facilities management. When Villa Maria merged with Catholic Homes in 2015, he was appointed CFO of the merged entity and oversaw the integration of the finance functions.  He was appointed CFO at Alzheimer's Australia Vic in February 2016 where he led the introduction of several cost-saving initiatives and introduced a budgeting methodology aligned to the CDC and NDIS pricing models.
Graeme has served as a Board member for the autism peak body Amaze and the ITAC Conference organizing committee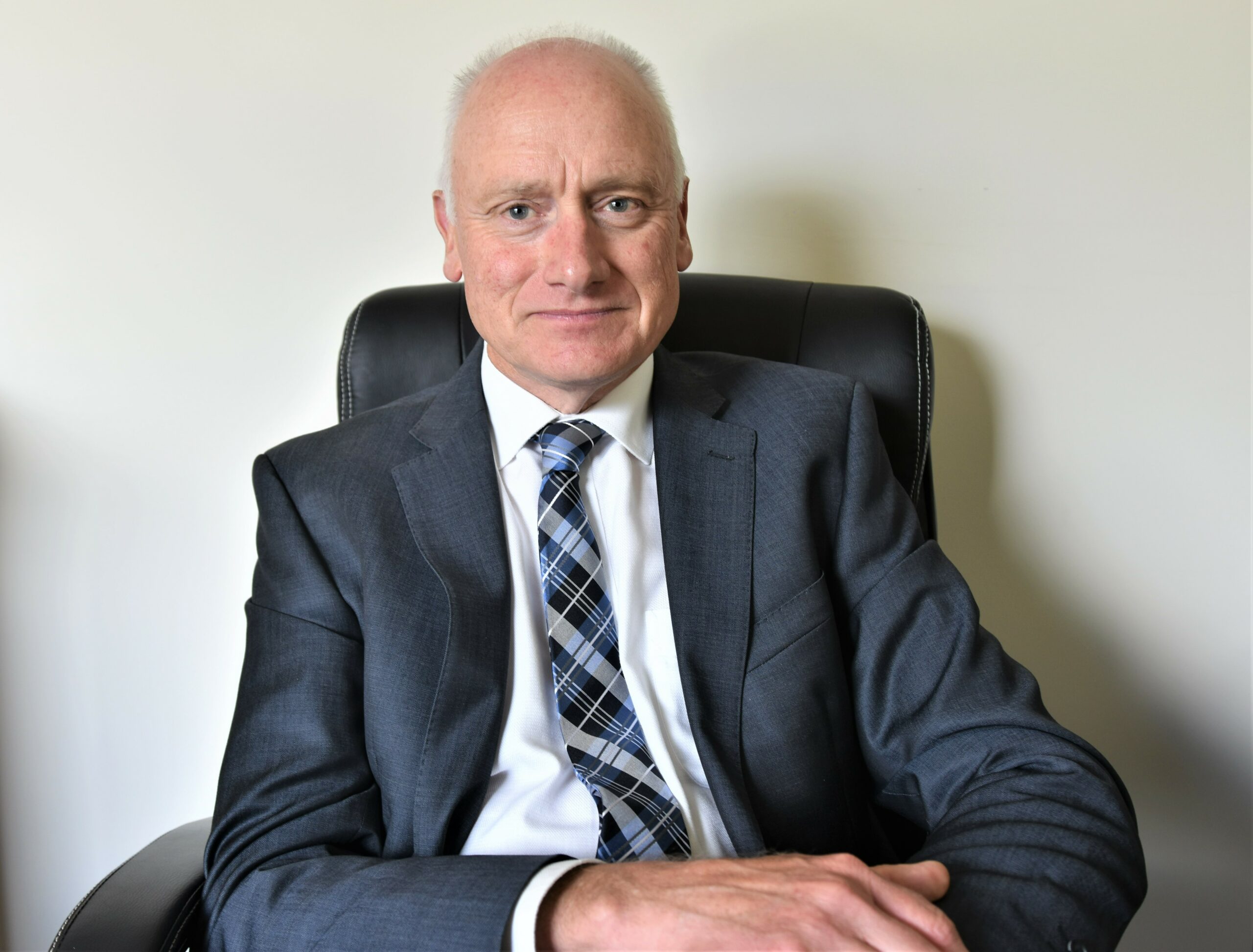 Despina Haralambopoulos – General Manager Migrant Services & Home Care
Despina has extensive experience in human services including aged care, disability programs, and settlement services. Despina has worked for both small and large not-for-profit organizations in a number of leadership and management roles. Her most recent role was Acting CEO of a settlement and community organization. Within all her roles, she has pursued social justice, equity, access, openness, and trust.
The fine print
Despina's experience is further enhanced by three degrees, the most recent being a Master's in Business Administration.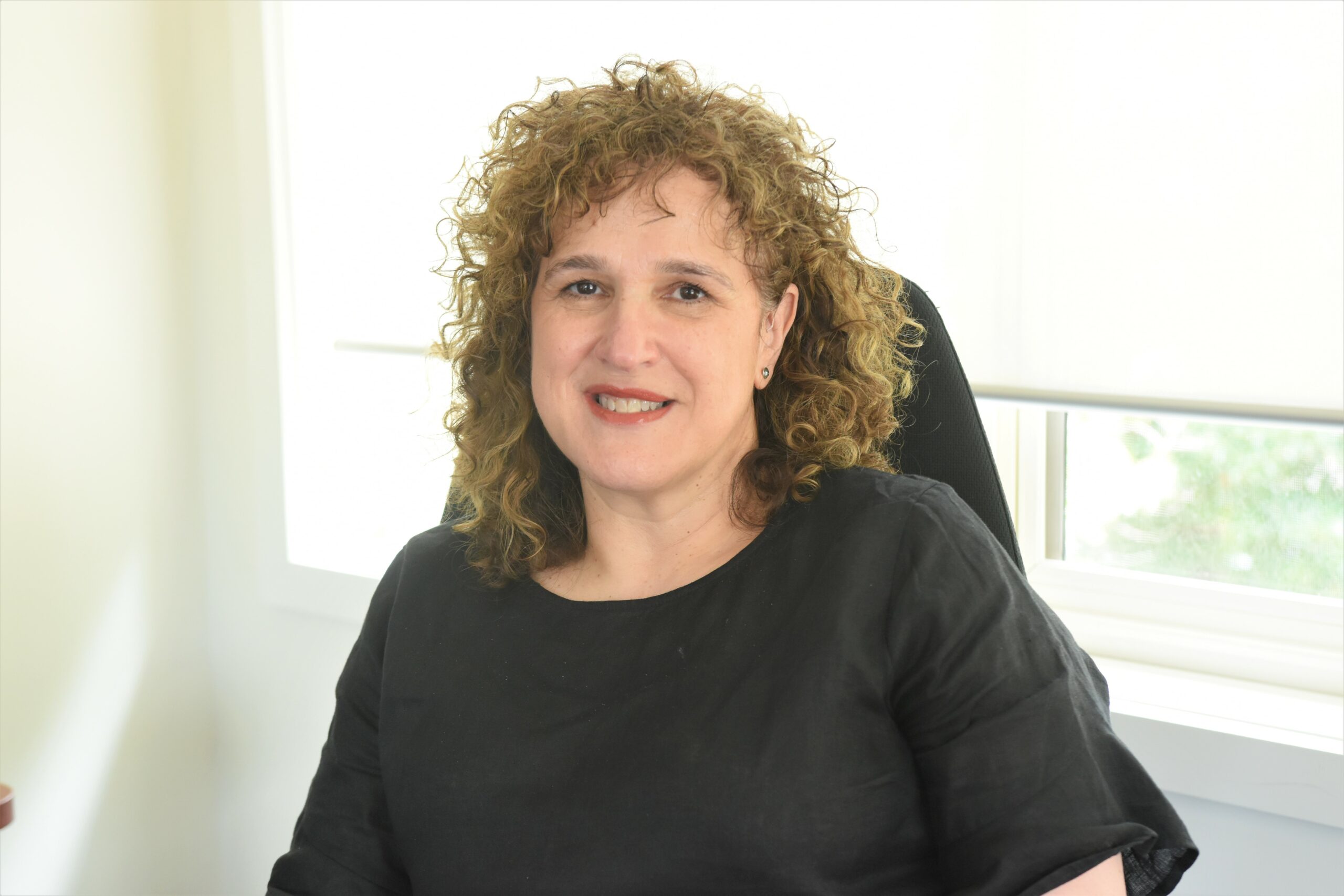 Gladys Kadzutu- Maseko – General Manager Residential Services
Gladys holds a Master of Applied Management and a Master of Nursing (Advanced Practice)- specializing in Older Persons Care. She is a part-time Research Student and Published Author, whose passion in Aged Care led her into writing her first book, 'The Journey of an Aching Heart Through a New Leaf'.
Gladys Kadzutu- Maseko is a charismatic Aged Care leader. Her field of expertise spreads over Operations Management, Clinical Governance, Facilities Management, Nursing, Administration, and Client Services. She is involved in ensuring compliance in the industry. She believes in effective leadership development and ensuring the Managers in Aged Care and their teams provide exceptional care and lifestyle services, resulting in consumer satisfaction and outstanding performance. She holds a Master of Applied Management and a Master of Nursing (Advanced Practice)- specializing in Older Persons Care. She is a part-time Research Student and Published Author, whose passion for Aged Care led her into writing her first book, 'The Journey of an Aching Heart Through a New Leaf'. Gladys believes in Effective Relationship-based Models of Care that promote Person centredness, having created the successful Family Model of Care in her previous organization which was adopted across the group. She is now working in an Eden Alternative Environment at MiCare and is enthusiastic about the opportunity of exploring an advanced and extraordinary relationship-based model with global significance.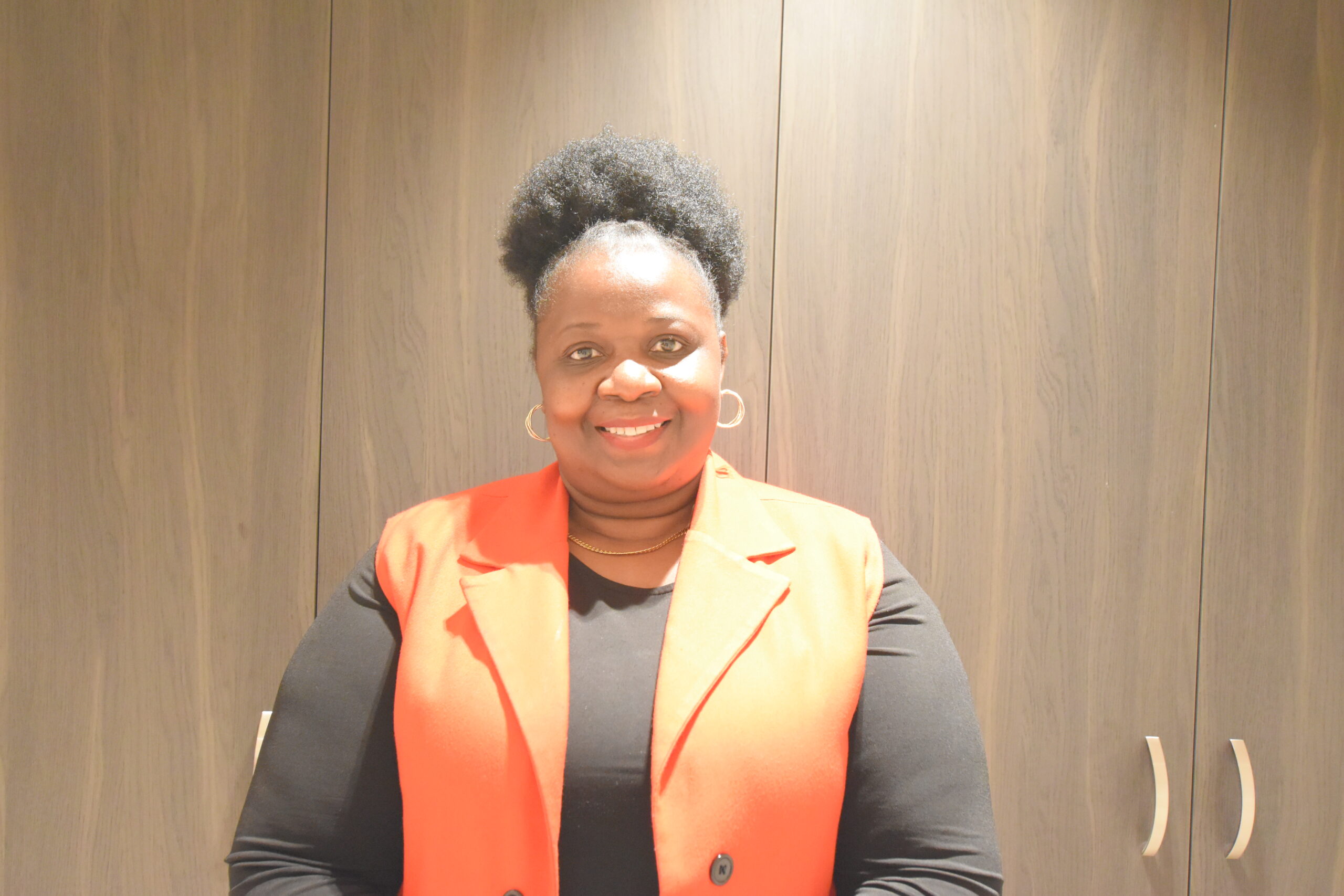 Julie Baker – Facility Manager Prins Willem Alexander Lodge
An experienced registered nurse, Julie has worked in Aged Care since 2008 and prior to this worked for Queensland Health in a wide range of roles as well as a Clinical Nurse Consultant conducting comprehensive geriatric assessments
Before coming to MiCare, Julie worked as a Facility Manager and a Palliative Care Consultant, educating and advising on the Palliative Approach in aged care. Having completed a Bachelor of Nursing, two postgraduate certificates in Management, and a Masters of Nursing — Advance Practice. Julie is committed to providing care that is person-centric. Her main strengths include working effectively in a team environment, communicating well with the Elderly and staff, and being friendly and approachable.