It's vital for any older person to be engaged. At MiCare, we take that a step further by bringing culturally specific, rich, and diverse activities to our Elders, to suit their cultural, traditional, and religious needs.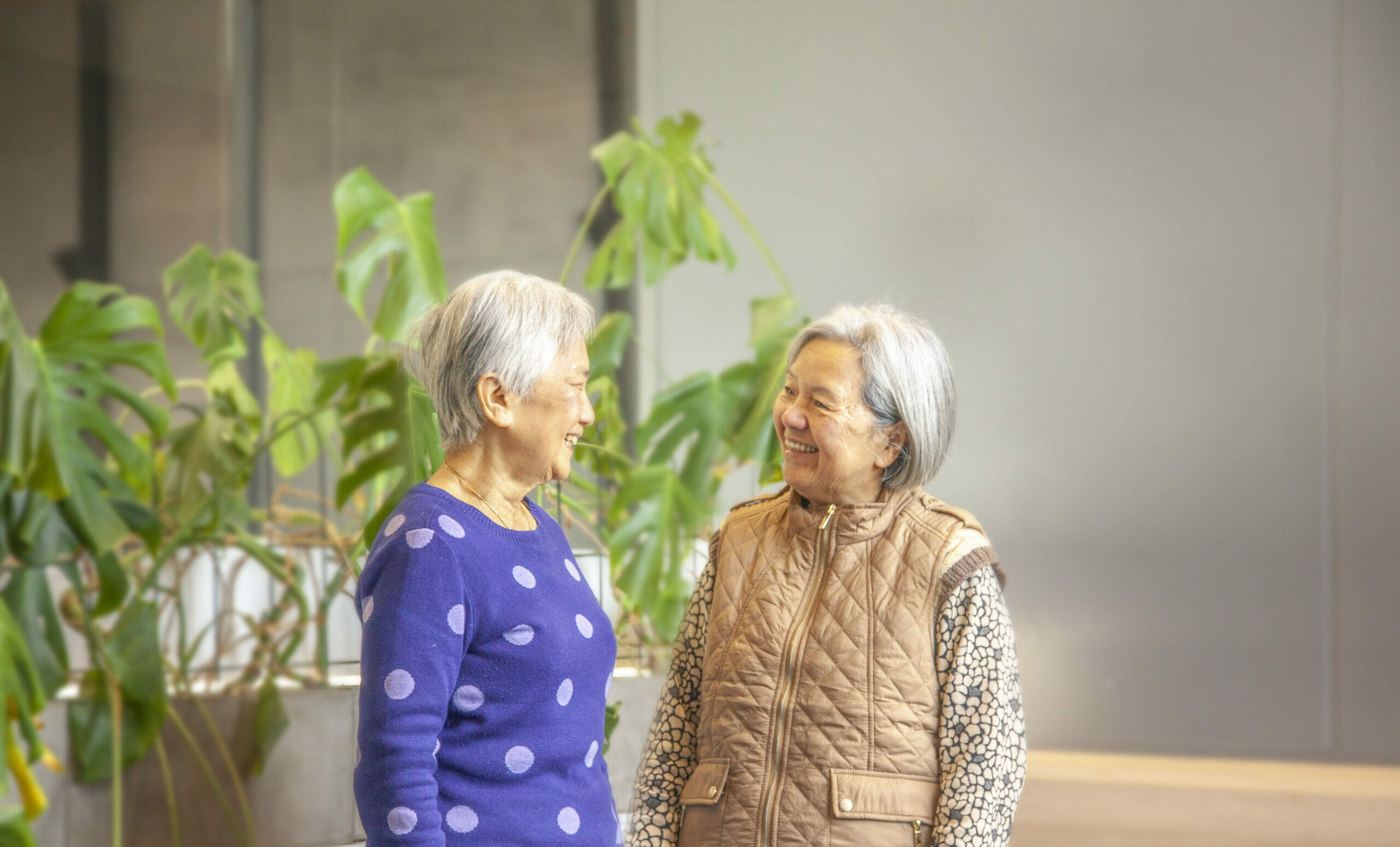 What social activities are available?
We seek to incorporate variety and originality into our groups, so there are often new and different activities to enjoy.
Some of our current aged care group activities include:
Arts and crafts
'Men's workshop' and 'Ladies craft group'
Games, Bingo, Rummikub, cards, sjoelen, backgammon, Mahjong
Card, klaverjassen
Group discussions
Physical games and exercise
Outings
Music/singing
Informative talks about ageing and care options
Special celebrations and functions
Morning coffee, lunch and afternoon tea
How much does it cost to attend Social Groups?
If you qualify for government funding, the cost of Social Support Groups may be covered for you. Alternatively, you can elect to pay the small admittance fee yourself.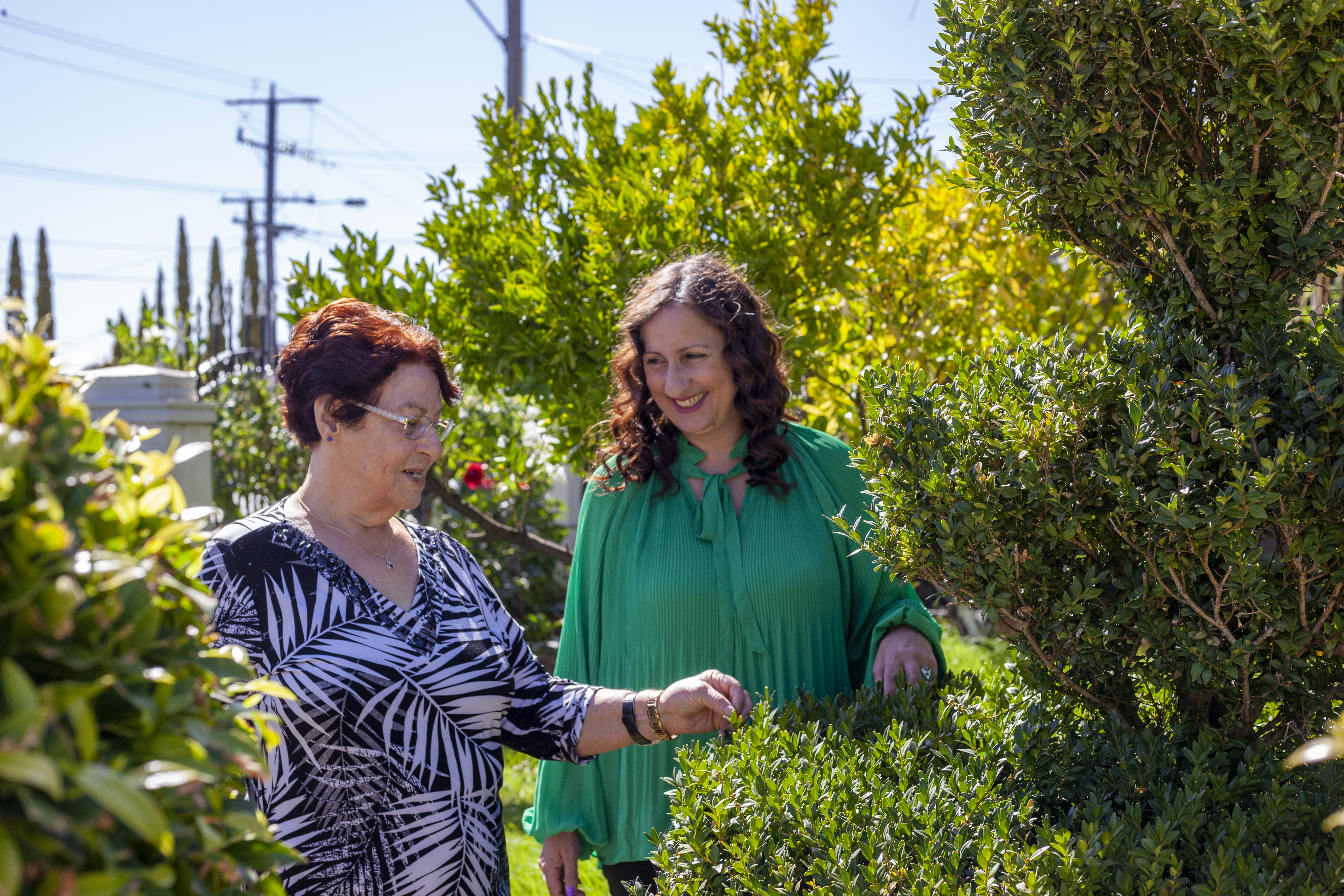 Telelink
Not everybody can travel to a social gathering. MiCare's Telelink offers a chance for less mobile clients to take part in group telephone conversations of about 10 people at a time, where they can chat in their common language about anything from the latest news to books and hobbies. The sessions are fully organised and coordinated by a team leader at a pre-arranged time.
Each group initially runs for eight weeks, twice a week, by which time independent friendships have been established to blossom within and beyond our pre-set phone calls.
The Telelink program is supported by financial assistance from the Australian and Victorian Government and does not involve any costs. If you would like to participate in a group discussion, please contact MiCare.