Individual & Family Support
Every year, refugee and migrant families come to Australia from all over the world and there can be many joys and challenges in building a life in a new country.  MiCare's Individual and Family Services support newly arrived refugees and migrants to realize their individual and family strengths, confidence, well-being, and connection with the community.
MiCare provides one-to-one support for individual and family humanitarian entrants from arrival up to 5 years. Our services seek to empower and assist individuals and families to meet their needs as they settle into a new community. Our experienced and culturally diverse teamwork to build and enhance:
Independence and personal wellbeing
Family relationships
Social and community connections
Economic and education pathways
Specialized Intensive Services program (funded by the Department of Home Affairs) is a short-term needs-based support program for individuals and families from refugee and asylum seeker backgrounds with multiple, challenging, and/or complex needs. If you would like to work specifically with MiCare in this program and/or require assistance with referral to the program, contact us.
Community Participation
As part of our individual and family support, we deliver a range of community group programs. We work with community members to identify needs and interests and deliver programs in partnerships with other organizations.  Examples include,
Playgroups,
Elders groups
Family engagement groups.
Driver Education
Digital Literacy
Community Support Groups
These activities offer an opportunity for community members to increase independence, strengthen friendships and leadership as well as explore new experiences and interests.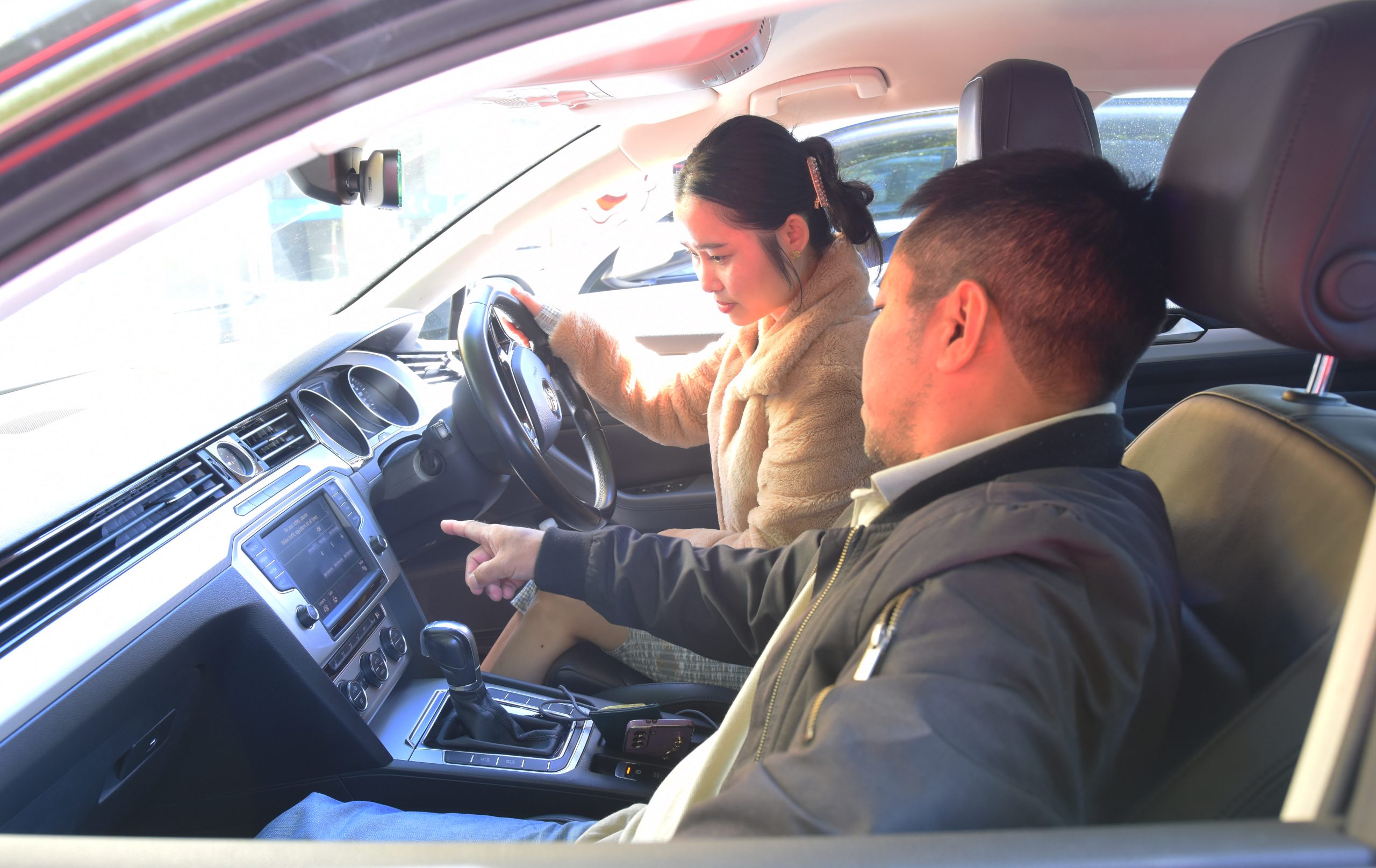 Community Information and Education
MiCare often works in partnership with other organizations, to deliver a range of community information and education programs. The program aims to equip and empower communities to build capacity, and access and navigate services to meet their needs. Topics may include but are not limited to:
Education and Training
Employment
Health and Wellbeing
Housing
Language Services
Transport
Civic Participation
Family and
Social Support
Justice
Finance
For more information about the programs, eligibility, and referrals, please contact Intake at intake@micare.com.au or call 1300928223.